OK, for those of you that bought Mario Superstar Baseball for the Nintendo Gamecube, This is the upcoming game for the Mario Sports series called Mario Super Sluggers (I'M BUYING THIS!).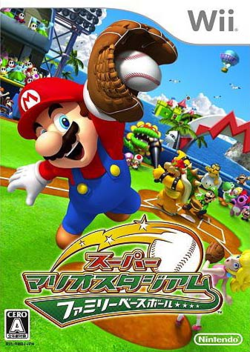 (Japanese Boxart)
And I found this —>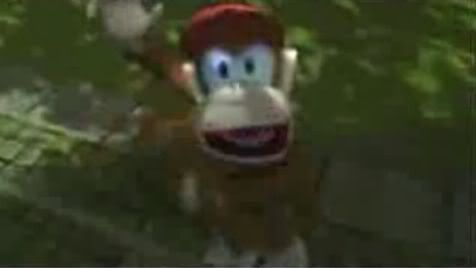 And this one too! —>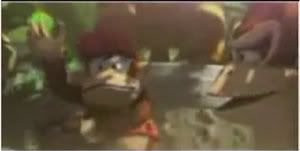 Our old primate pals Donkey Kong and Diddy are now team captains again! (Only in VS Mode) And also...
RELEASE DATES: Japan: June 19th (Darn It!)
United States: August 26th