Game Overview
Released in February 2014, Donkey Kong Country: Tropical Freeze is a sequel to the fantastic DKC reboot, Donkey Kong Country Returns.
This time around, Cranky and Dixie Kong join DK and Diddy on the adventure – and what an adventure it is! Underwater levels return to the series in DKCTF, as does legendary DKC composer David Wise! This is also the first DKC game to feature HD graphics, so Retro's fantastic art style really has a chance to shine.
With even more fun, fluid, fast-paced gameplay, gorgeous graphics, memorable music and manic monkey mayhem than Retro's last installment, DKC fans are in for another treat!
While our Tropical Freeze atlas is being prepared, this page offers a handful of screenshots and videos released leading up to the launch of this exciting new Donkey Kong Country adventure...
Screenshots
This handful of screenshots highlights the game's environmental diversity: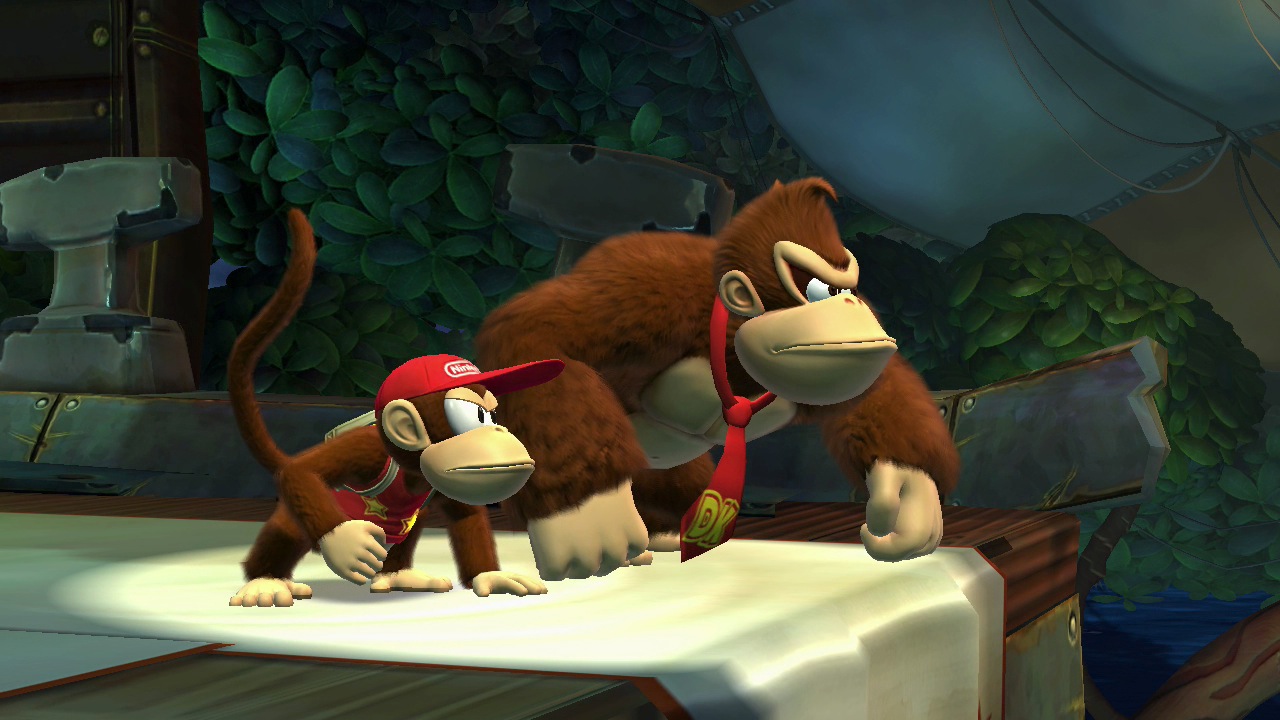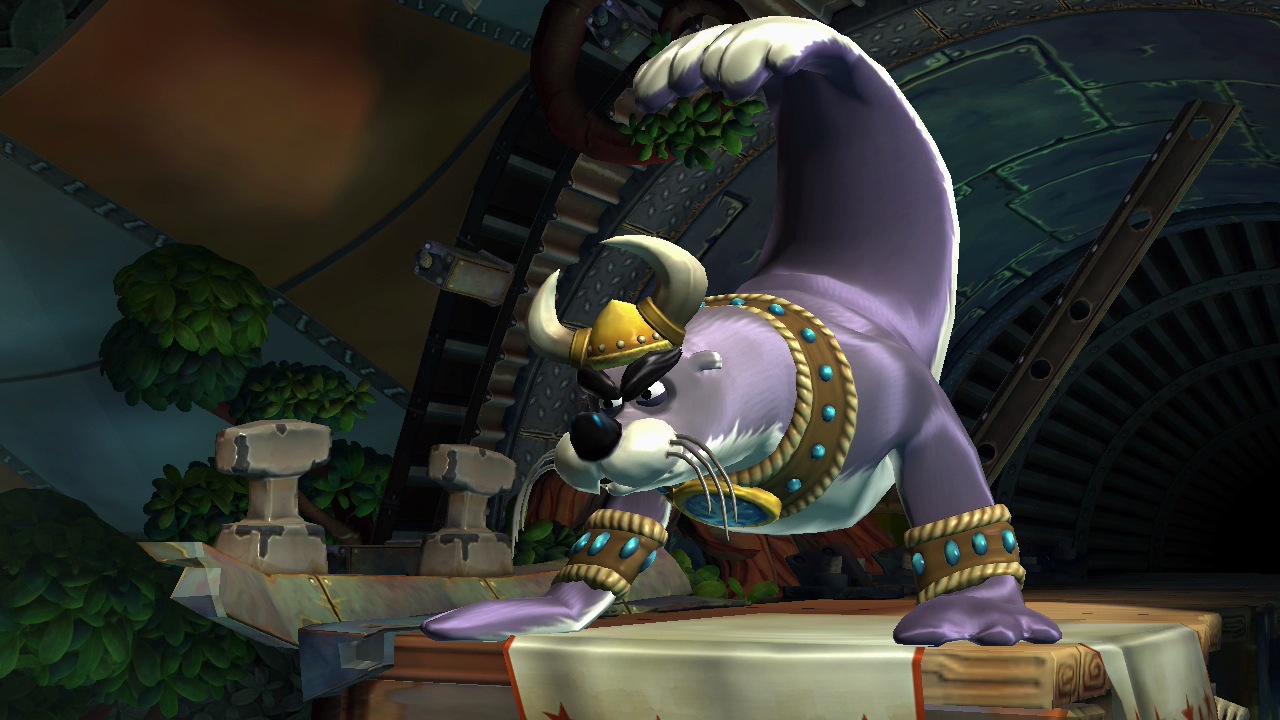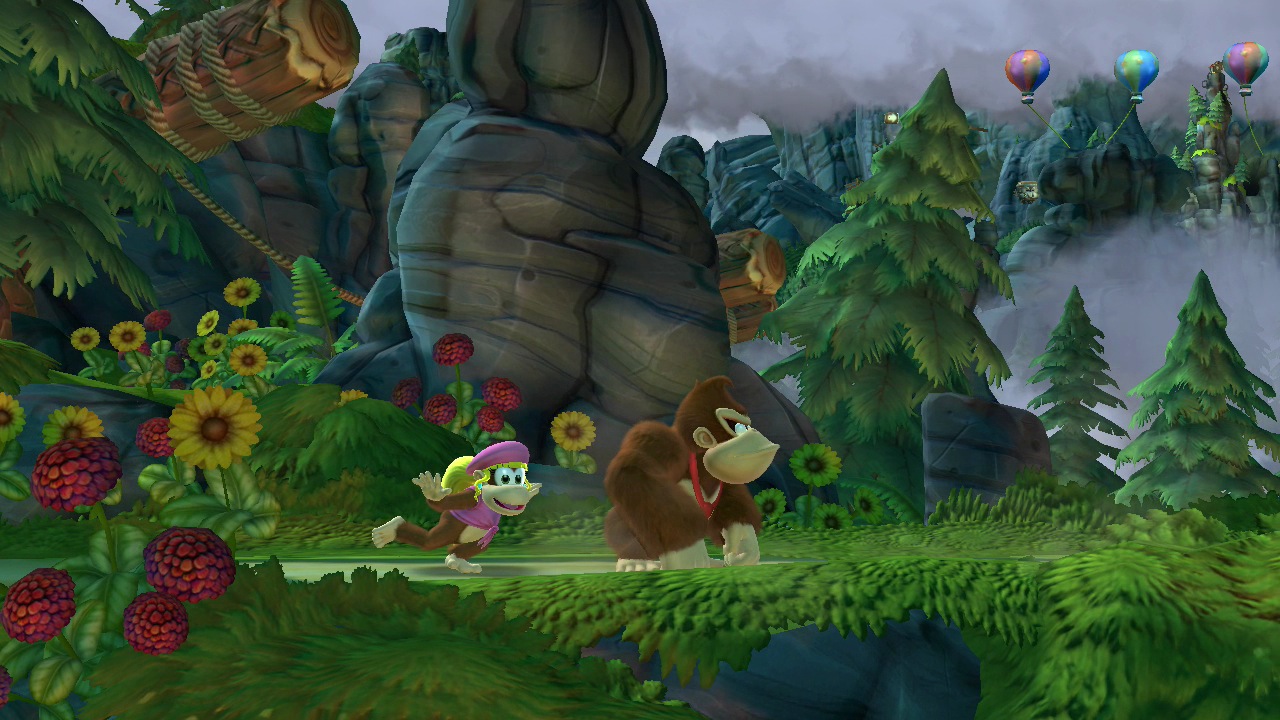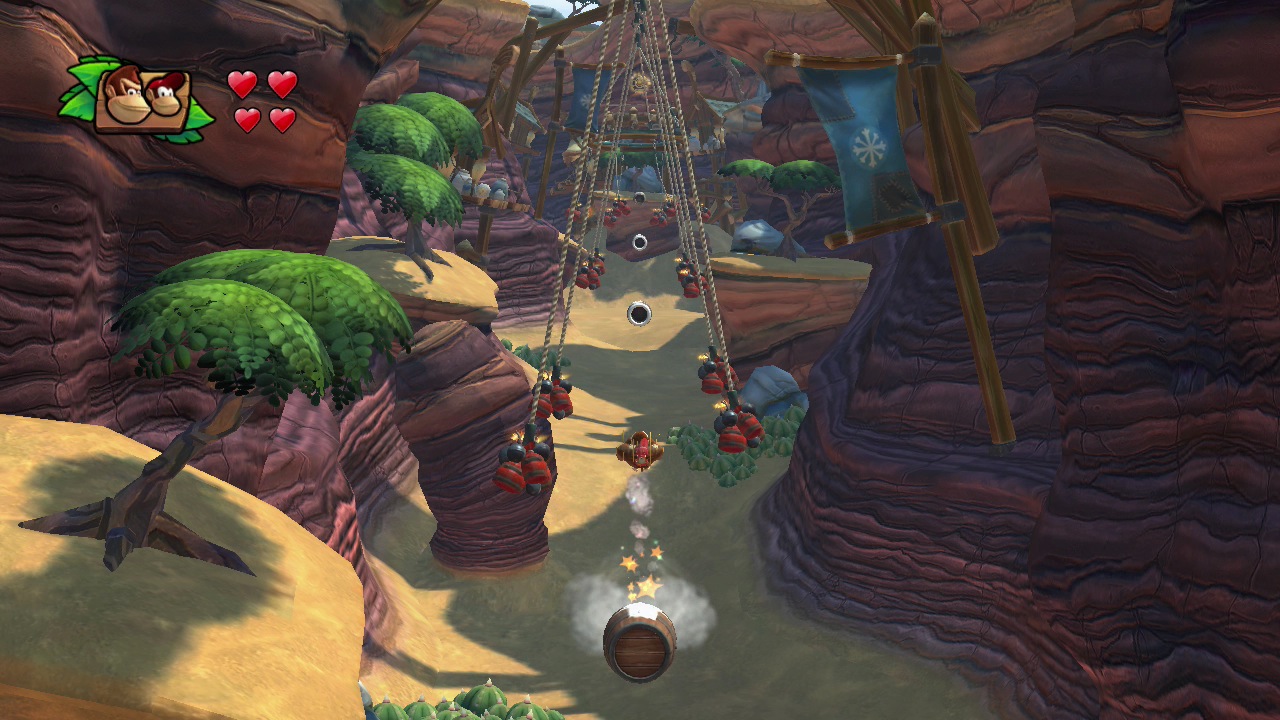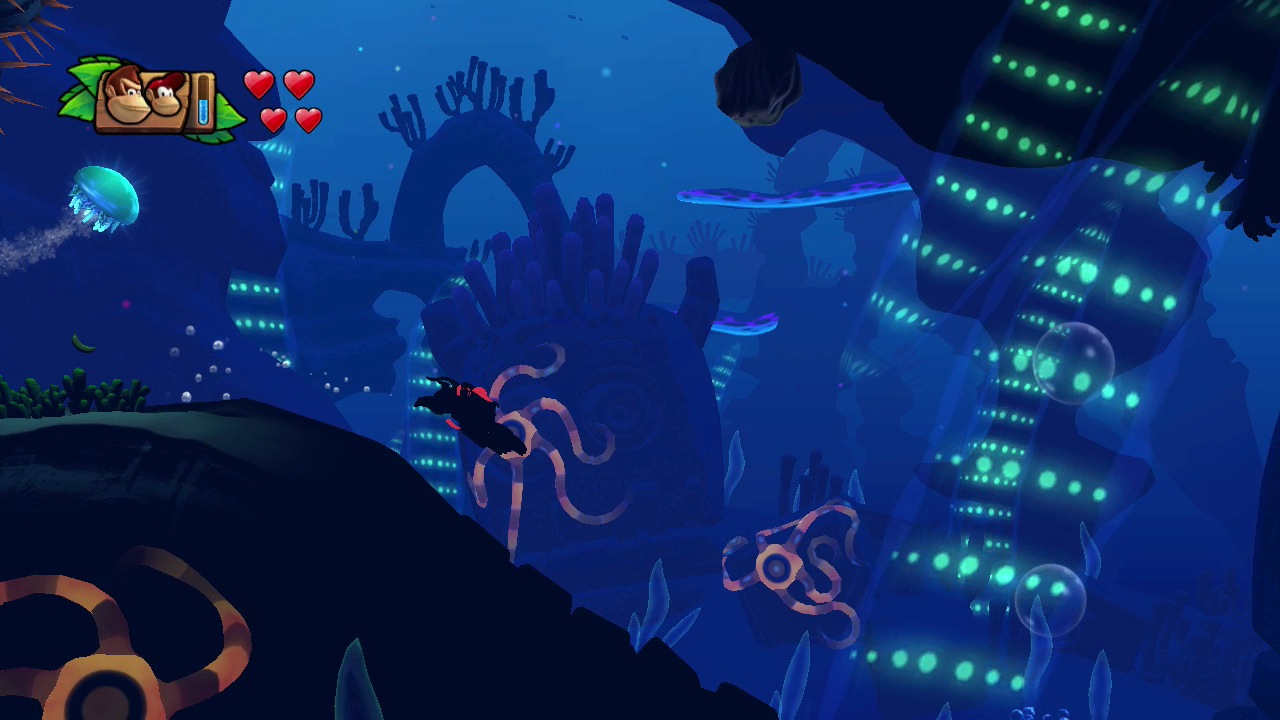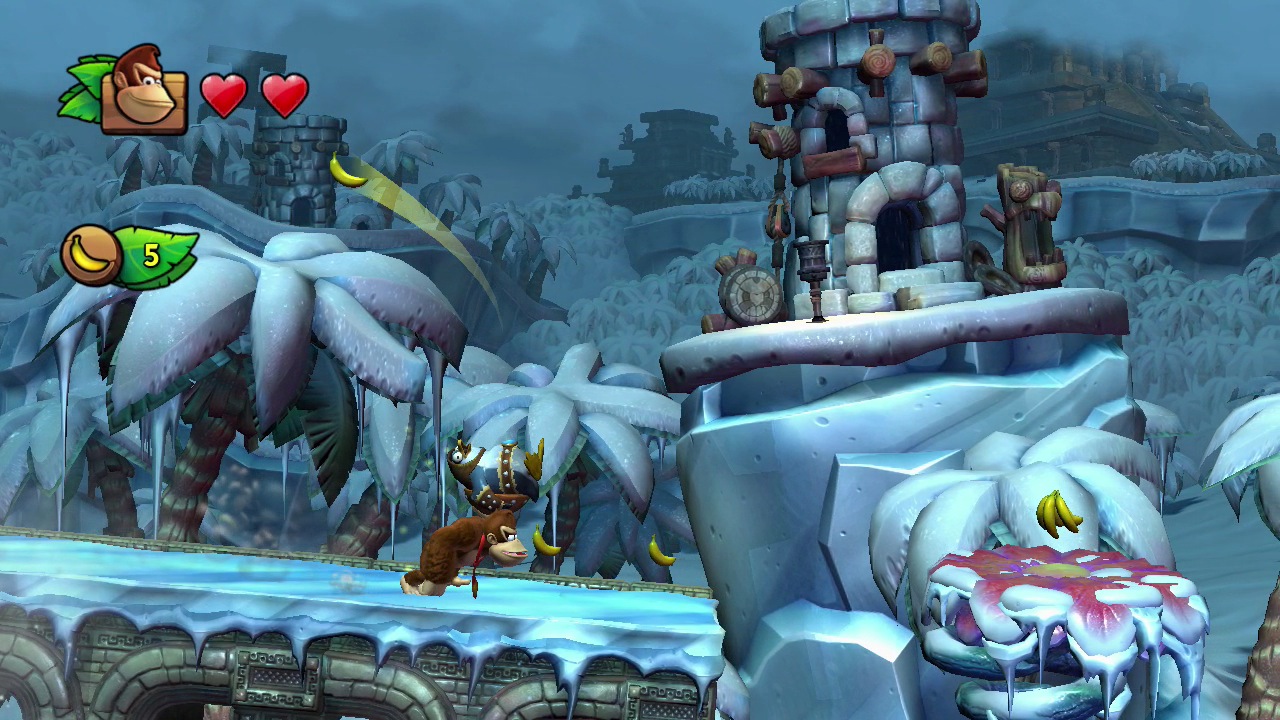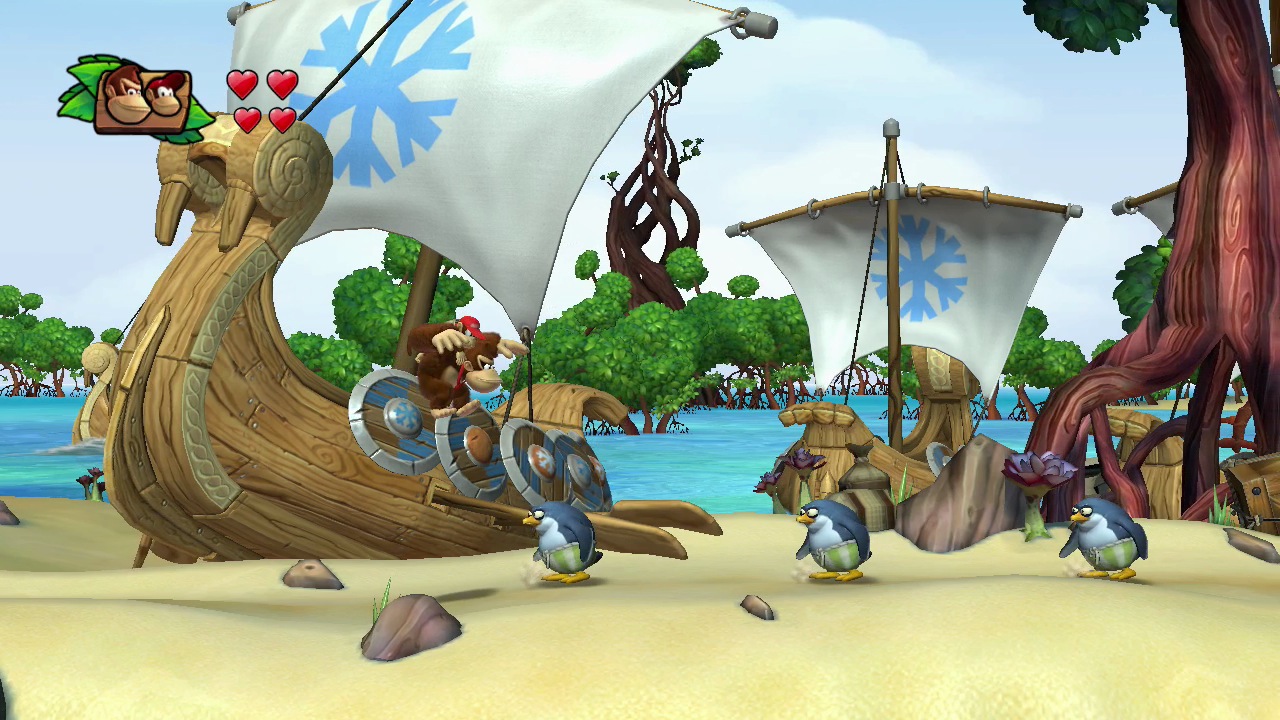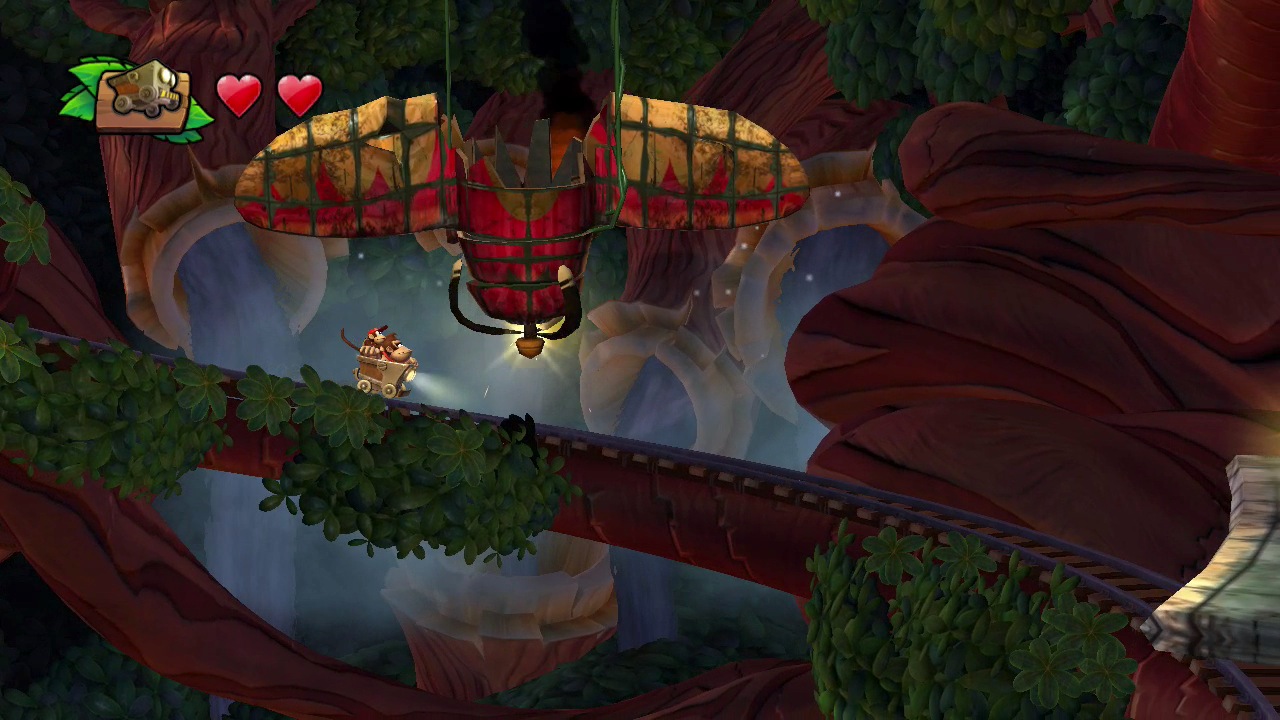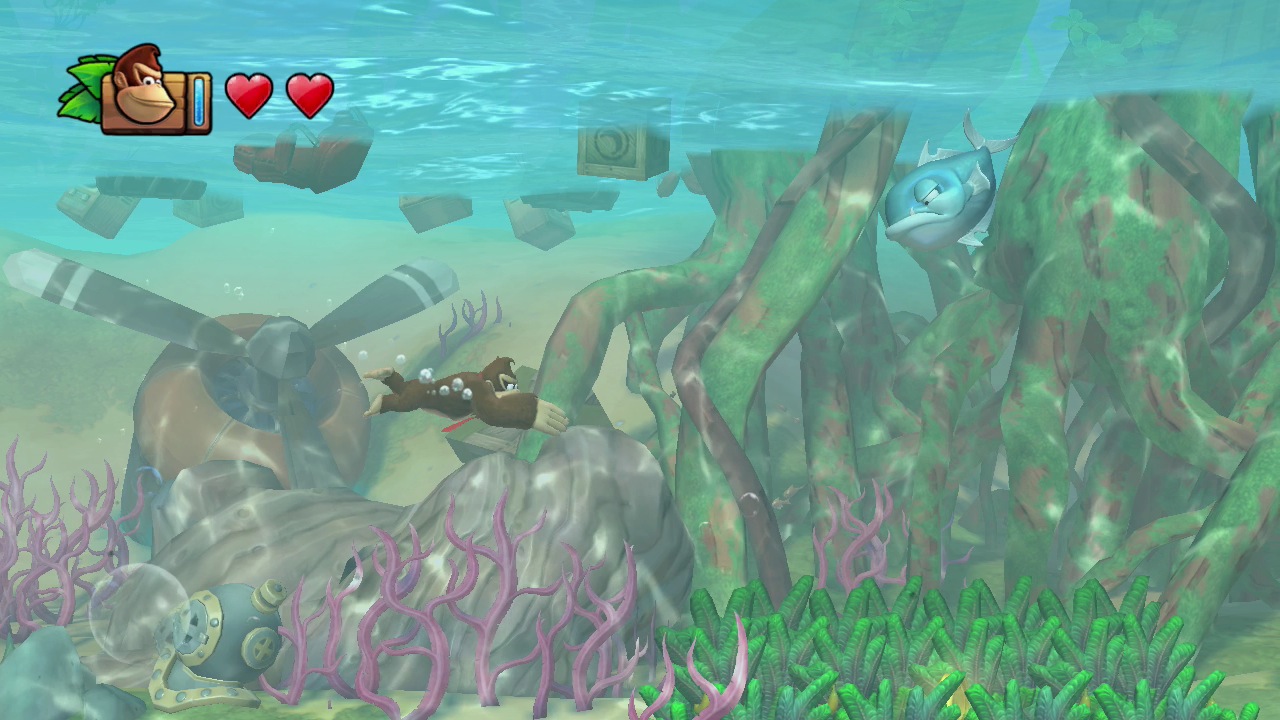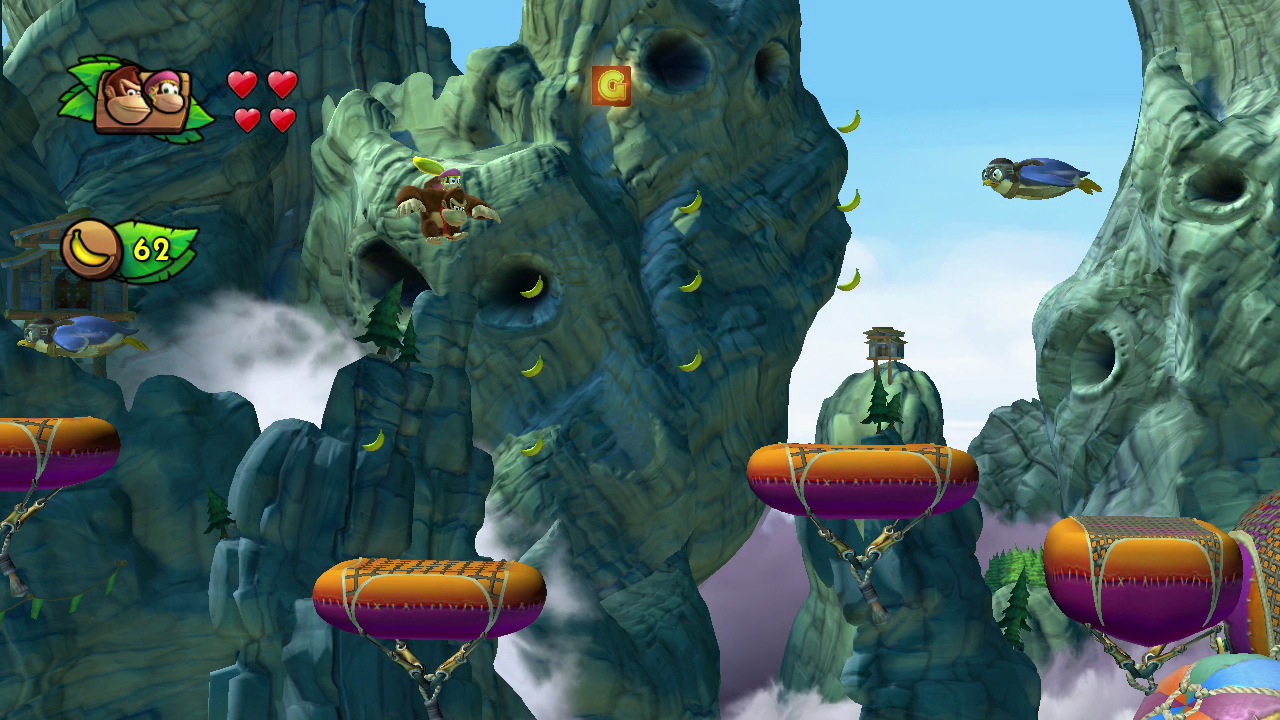 More coming soon!
Gameplay Videos
Some of the best Donkey Kong Country: Tropical Freeze videos on YouTube, hand-picked for your enjoyment! You can watch them here in-page, but I recommend hitting the full screen button and watching them in high definition.
More coming soon!
Promo Art
Coming soon!