Game Overview
Released in the US on November 21st, 2010 (December 2nd in Australia), Donkey Kong Country Returns is the game we'd been waiting well over a decade for... a true spiritual successor to the original DKC trilogy! With fun, fluid, fast-paced gameplay, gorgeous graphics, memorable music and manic monkey mayhem, old school DKC fans are definitely in for a treat!
Here's a handful of screenshots, videos and artworks that were put on display leading up to the release this exciting modern DKC adventure...
Screenshots
A handful of screenshots to whet your appetite...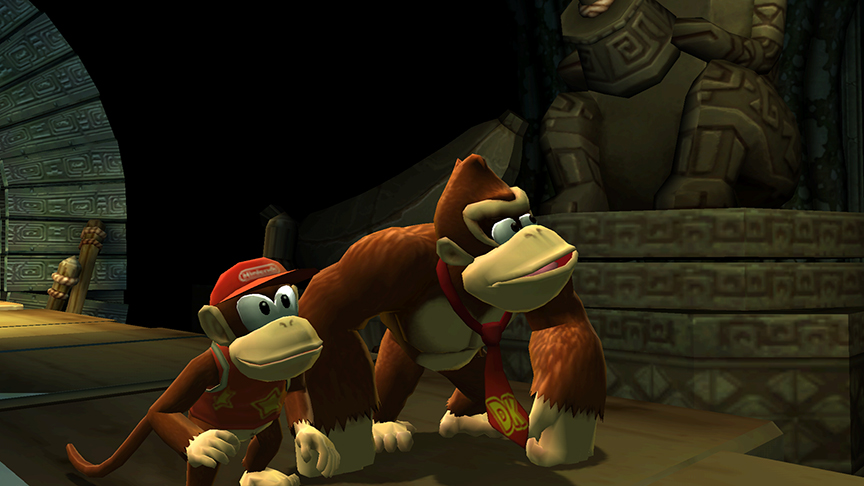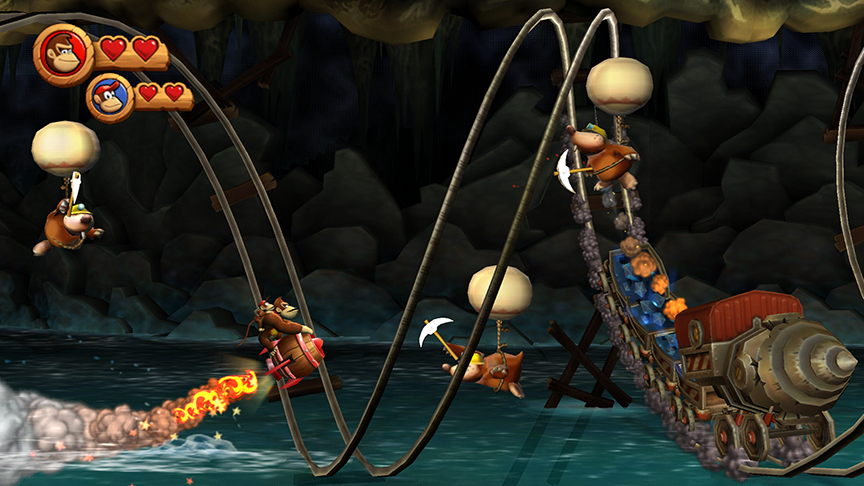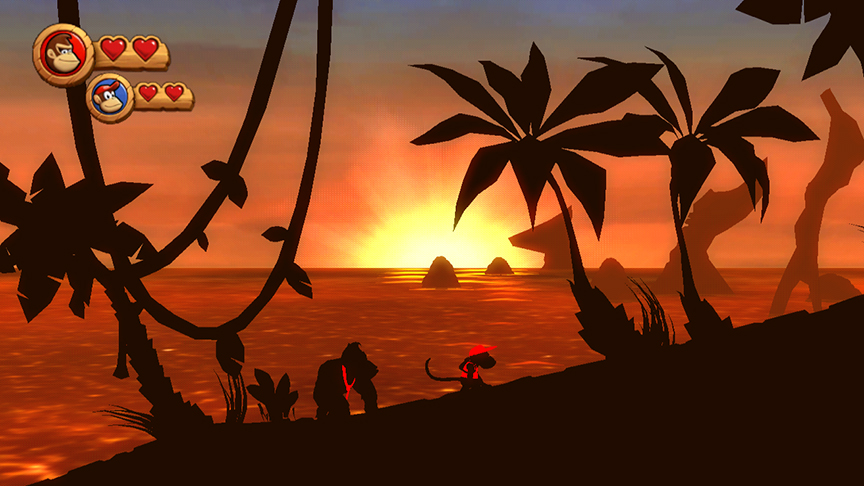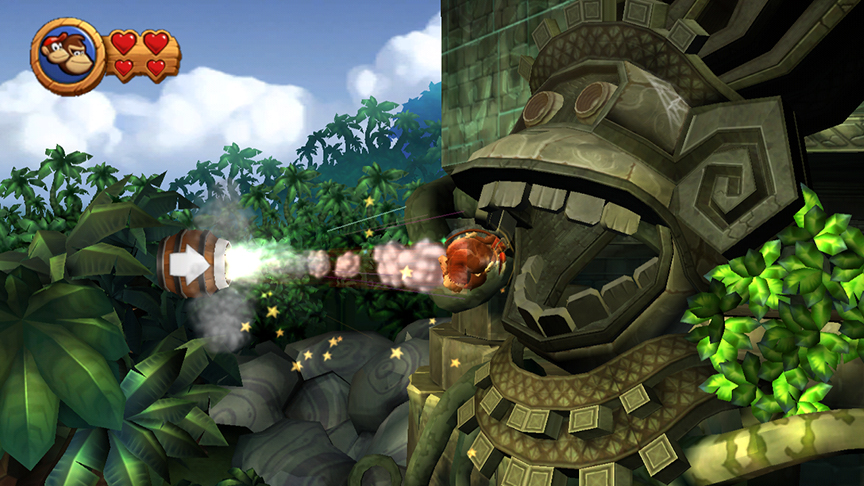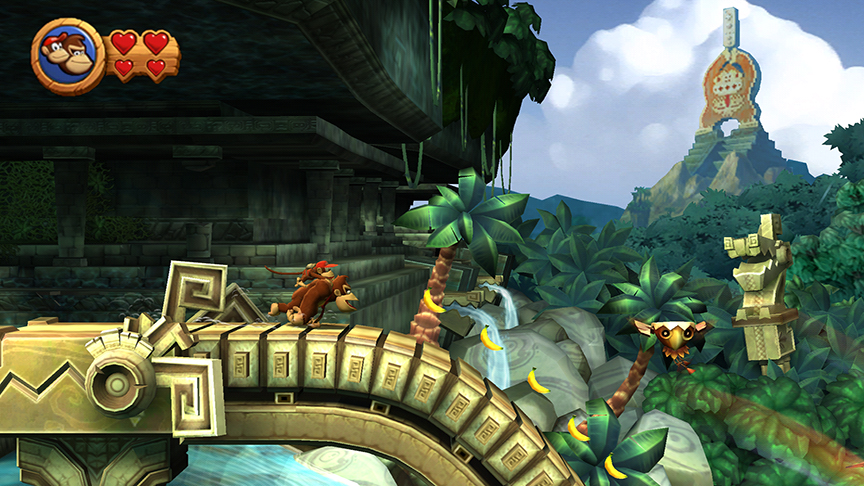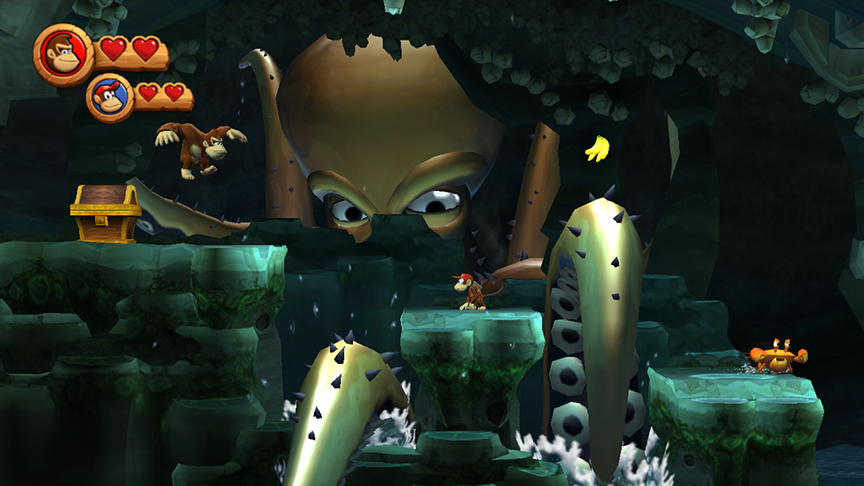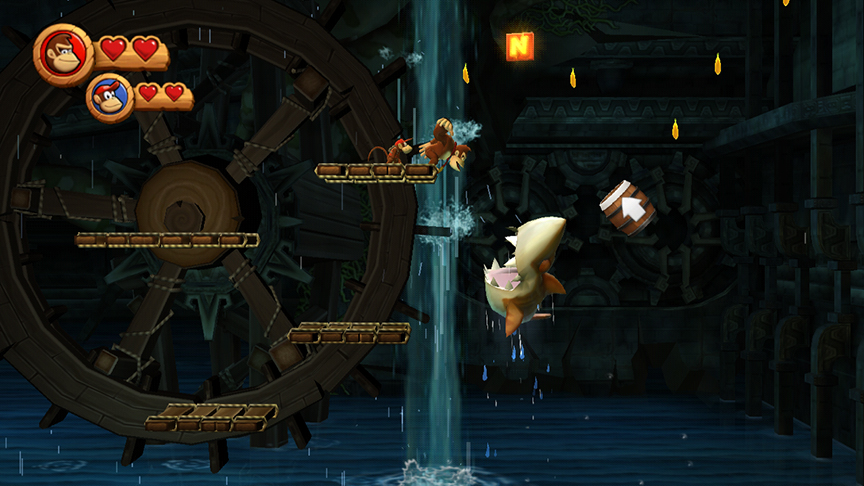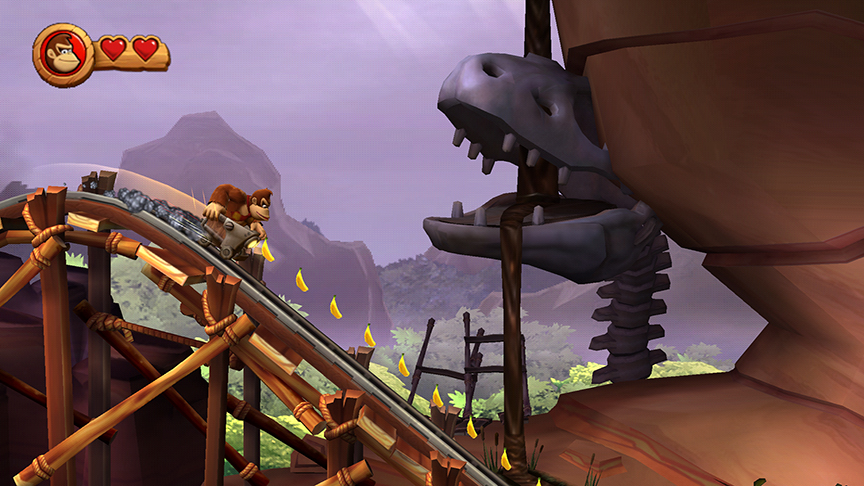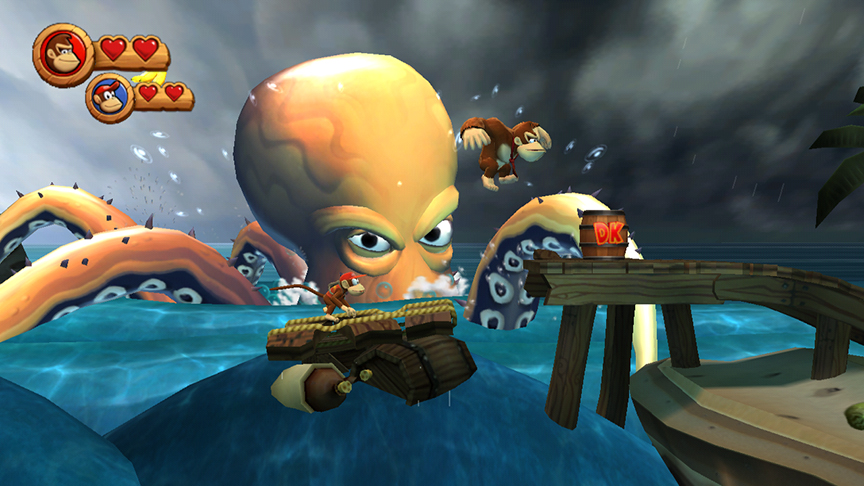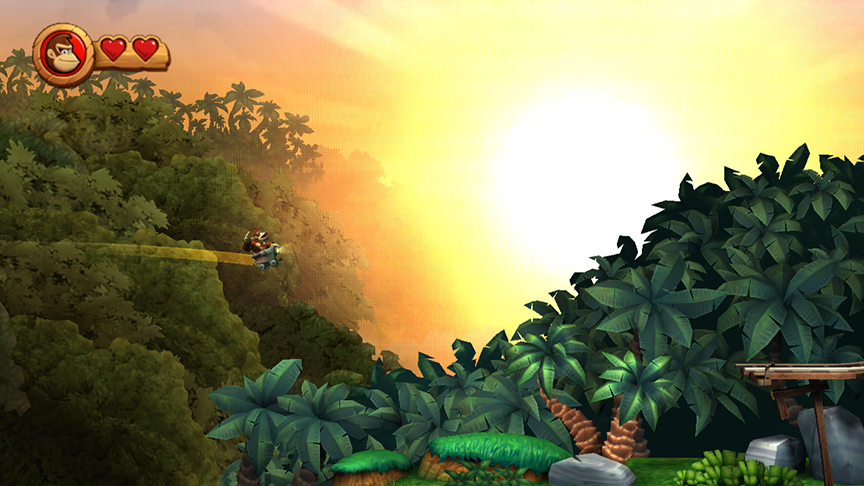 Gameplay Videos
Some of the best DKCR videos on YouTube, hand-picked for your enjoyment! You can watch them here in-page, but I recommend hitting the full screen button and watching them in high definition.
Promo Art