Hey there! I'm emptysys or empty for short.
Welcome to
DKC2 Unveiled
Release Date: Friday, Dec 11th 2020
"K. Rool is back and imbued with new powers!"

"Those who unveil all the secrets are truly worthy of this quest..."
DKC2 Unveiled includes 8 all new worlds that each have their own theme and levels that all feature interesting new quirks.
The maximum percentage you can obtain is 102% if you can unveil each and every secret that Crocodile Isle has to offer.
______________________________________________________________________
Note:
Anyone that wants to get 102% on this, keep in mind that the number of Bonuses per level is the same as in the original game!
The "!" and "DK" behind level names works the same way as in the original game. So good luck hunting for Bonuses and DK coins!

Difficulty:

Advanced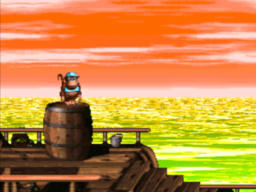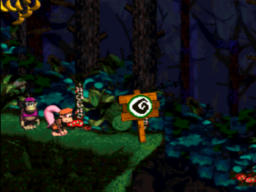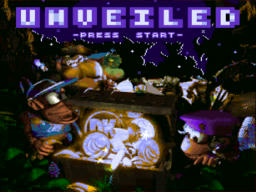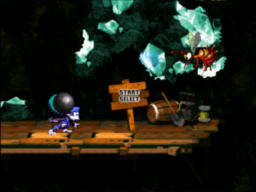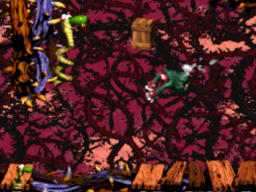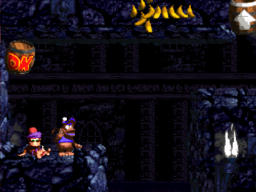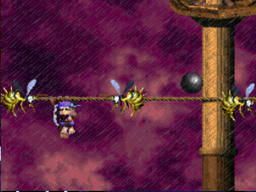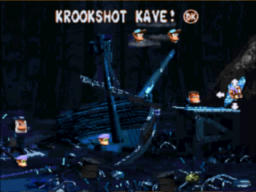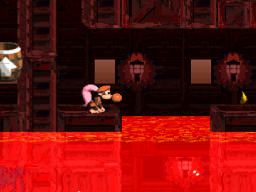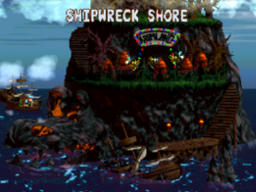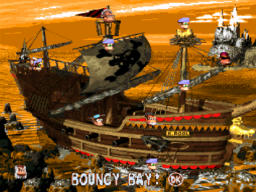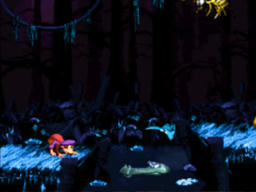 DKC2 Unveiled — Official Launch Trailer



The Download Link includes an ips patch for the romhack (has to be patched on a 1.0 U rom)
Also includes a README file that will tell you how to patch the game, step by step and
a Changelog file to track changes as well as the program Lunar IPS to patch the ROM.
Thanks to my good buddy
Fred
from the GnG community for all the great coding he does for this game!
Shoutouts to all of the DKC Community, DKC Atlas and the DKC Science Discord for all the help and feedback! I really appreciate it!
Special Thanks to
Rainbow
and
Havoc
for coming in clutch to work on some custom asm code and importing GFX.
You guys are truly amazing and I can't thank you enough.
If you are interested in watching
Speedruns
of this game you can do so by checking out the
DKC2 Unveiled Leaderboards
.
If there are any questions or anything you want to tell me , it would be best to hit me up on my
Twitch
.
as I should be online there all the time. But PM's on DKC Atlas will also do , if you don't have a Twitch account.
Here's an awesome 102% Walkthrough Guide in Portuguese that Javel_Bernardo made:
[BR] 102% Walkthrough Guide by JAVEL_BERNARDO
Thanks a lot Javel! And shoutouts to the BR community, you guys are absolutely amazing.
An english translation will most likely happen at a later stage, besides that I myself am also working on an official digital guide, but that will take a bit more time
Have Fun playing everyone!